WELCOME TO
---
Chilson's Automotive
We know that business is something earned. We can't just be as good as the bigger guys, we have to be better. That is what we strive for at Chilson's Automotive not to meet our customers Expectations, but to exceed them. Our 5 star rating on Google and Facebook is what we strive to maintain.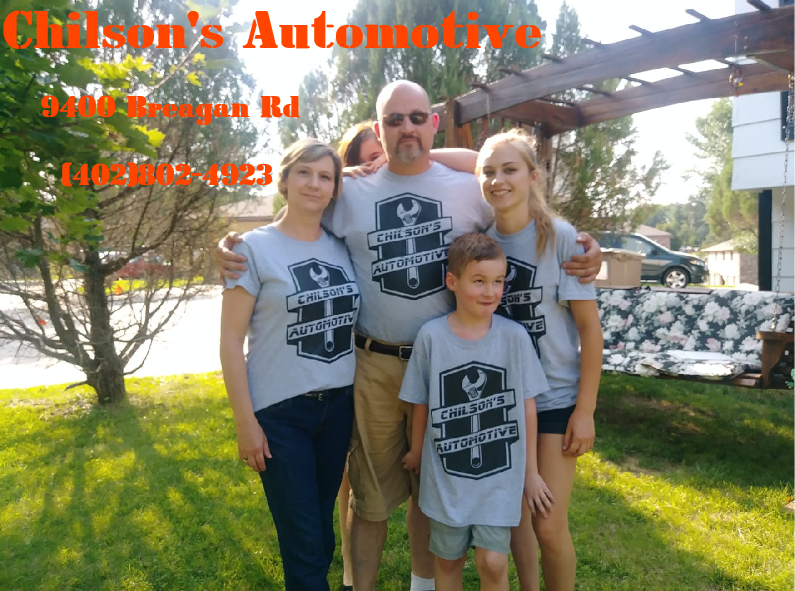 Chilson's Automotive
Come Check us out at our new location
Chilson's Automotive has been around Lincoln, Nebraska in one form or another for 20 years. Aron Chilson Started his love of auto repair at a young age, rebuilding the carburetor on his brothers 1979 Fiat X-19 before at the age of 13. The rest is history.
The First Shop
ATS Automotive
Shortly after completing the Automotive Technology course at SCC Milford, Nebraska Campus. Mr. Chilson started working for various car repair facilities around the Lincoln metro. He soon found that he was being called to open up shop and put out his own shingle.
We are now almost 20 years later and the next iteration of the dream is coming to fruition. Chilson's Automotive is the latest venture and is growing. We want you to come and grow with us. Experience the difference it makes when a shop is hungry for your business and loyalty.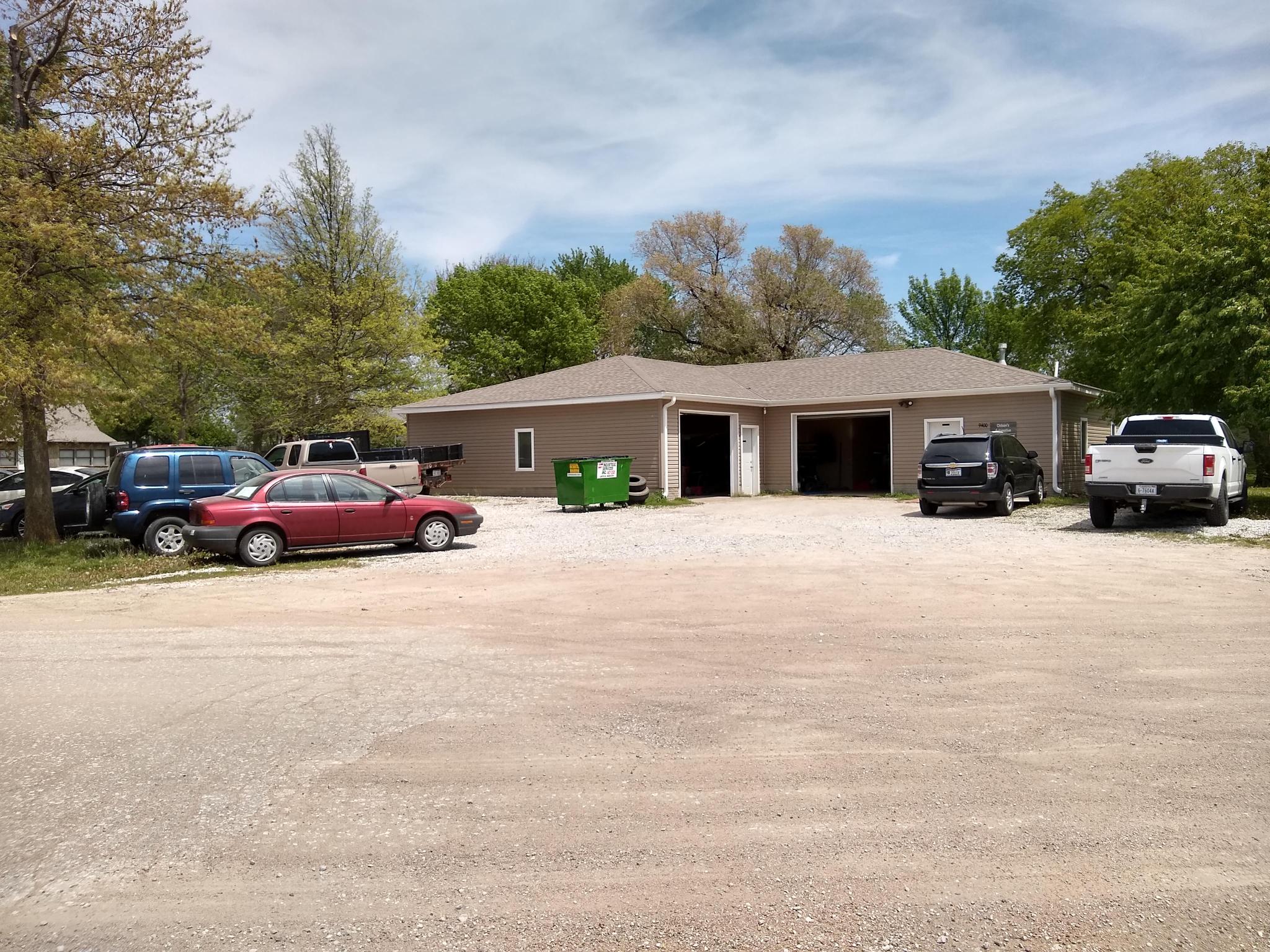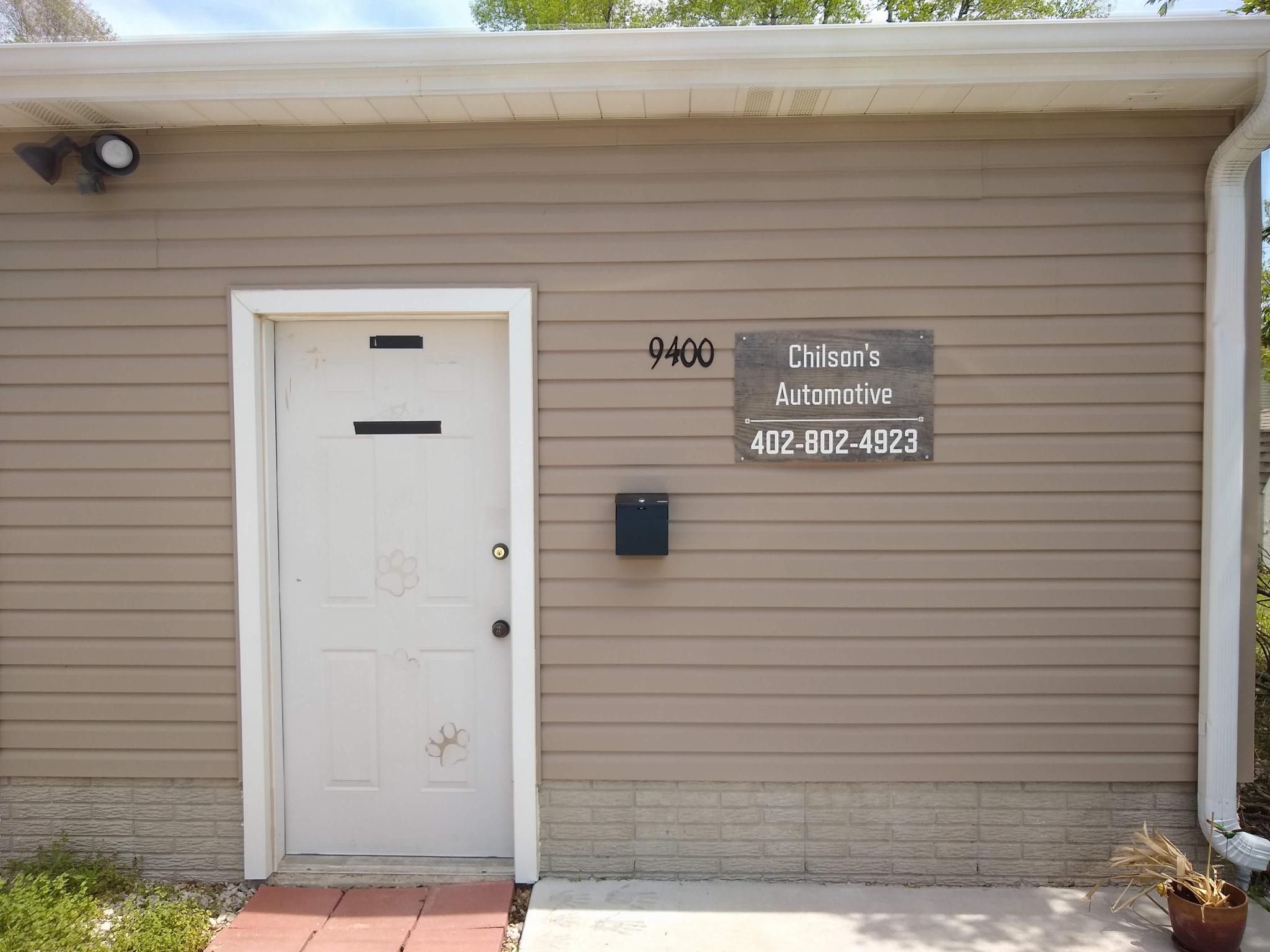 Chilson's Automotive is located at 9400 Breagan Road, yes we are technically in Cheney, NE. This is a Suburb of Lincoln. Just across the way from the 84th and Highway 2 Walmart and Tractor supply. We are looking forward to getting to know more and more customers. We already have the best customers in town, but we always have room for more.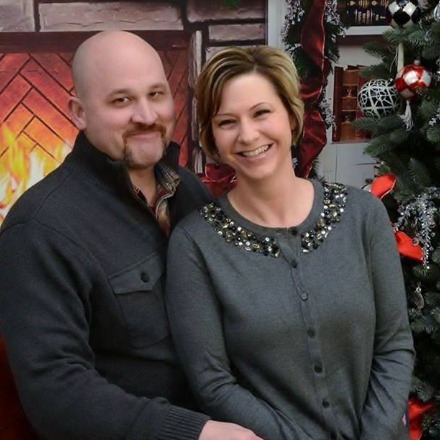 Aron & Shannon Chilson
Aron & Shannon are co-owners at Chilson's Automotive with Aron running the day to day tasks of the Shop. They have been married for 22 years.


The Chilson Family
This is the Chilson family. Wyatt was not a huge fan of the name Chilson's Automotive. He thought the name should be "Wyatt & Dad Repair" It might be time to update this photo as my middle child is now almost as tall as I am.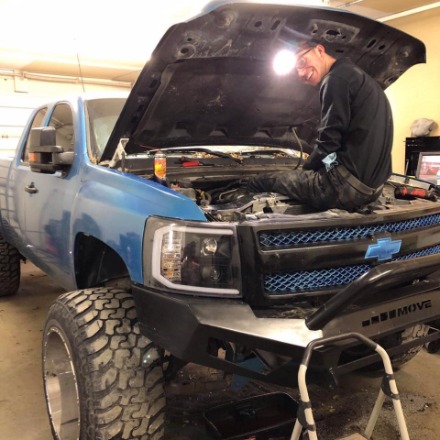 Tyler Gaul
We hired Tyler back in June. One of our best decisions. He is a top quality individual.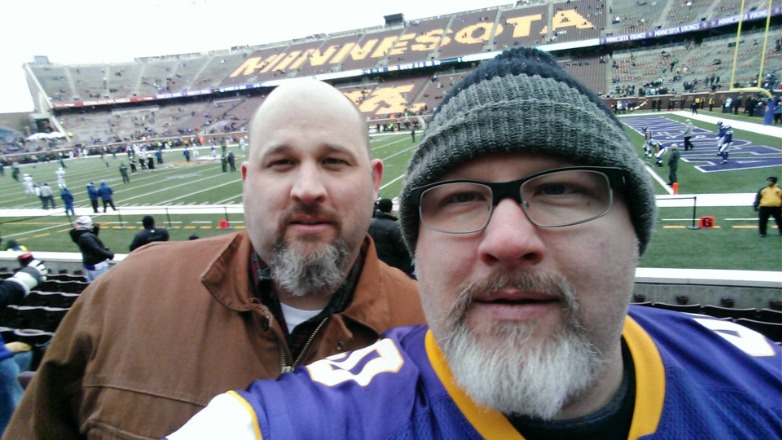 The Chilson Brothers
It's been a lot of years since the Fiat was put away to pasture. But the Chilson brothers continue on doing fun and good things together, such as catching an occasional Vikings Game in Minnesota.
Domestic, Asian, European
We work on all foreign and Domestic Vehicles. From BMW to FORD. Chevrolet to Jaguar. Chrysler to Honda. Fiat to Mini Cooper. You name it and we can fix it for you. We even service our Neighbors commercial lawn mower. Let us know if there is something we can help you with.
Call now to schedule your appointment. Service hours are 9-6 Monday through Friday. 402-802-4923 We are actively increasing our customer base through quick scheduling and fast turn around. Brakes, Tune-ups, Steering linkage, Suspension, Exhaust, Electrical, Drivability/Computer Diagnostics. You name it we do it. Oil changes to Engine & Transmission.

Oil

changes, tire rotation, Tune-up, brake work, electrical, diagnostics, Major engine repairs and replacement. Head gaskets.

Suspension

. Computer Diagnostics.



At Chilson's Automotive, we try and meet all your needs.
From a squeaky door to an engine or transmission replacement. Computer diagnostics to a friendly conversation. Let us know how we can help
The Tahoe before some lite cosmetic repairs
We want your business. Call now. 402-802-4923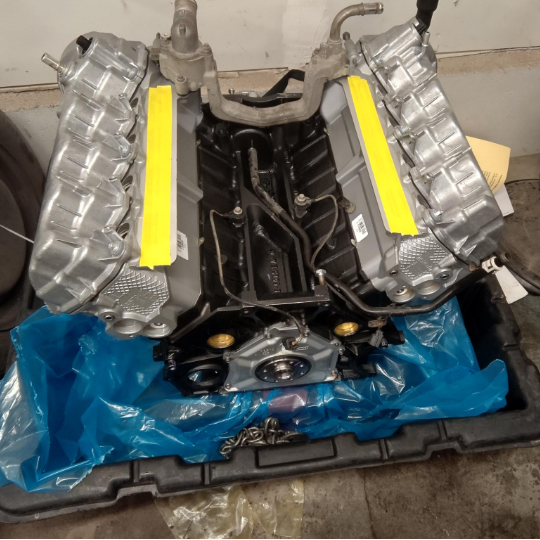 Engine ready to be installed into a 2010 Ford F150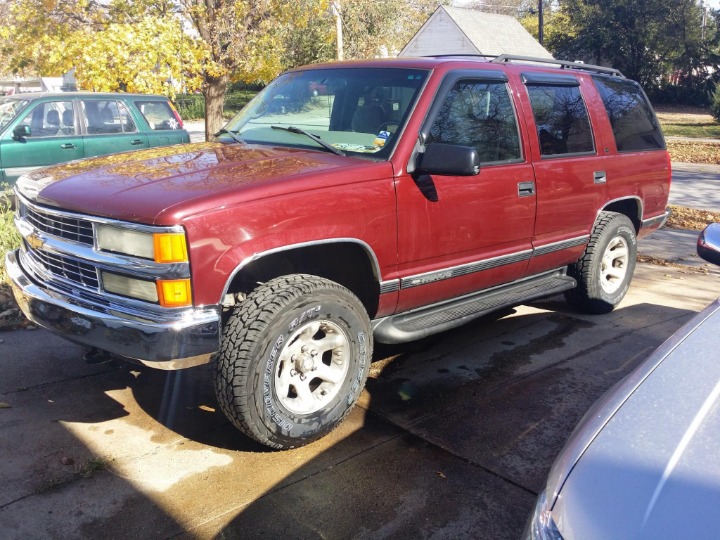 Tahoe after some cosmetic work